[Code with Mosh] [Mosh Hamedani] The Ultimate Django Series Part 3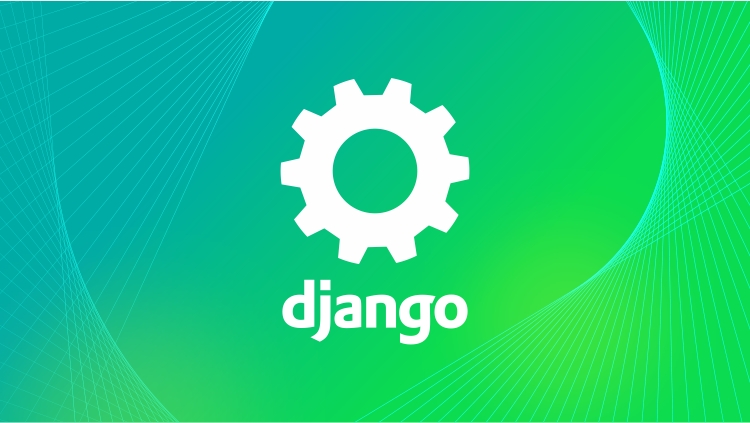 Description
The Ultimate Django Series: Part 3 is the third part of the Django Framework tutorial series published by Code with Mosh Academy. Django is a Python-based framework used to develop server-side web applications. This training course is completely project-oriented and the taught topics will be applied in the labor market and the real world. Django is one of the most sought-after frameworks today, with developers earning more than $ 137,000 a year.
What You'll Learn
By the end of Part 3, you'll have mastered these concepts, which means you'll be able to produce professional-quality backends with confidence.
Building an API to upload files
Sending emails
Running background tasks with Celery
Scheduling periodic tasks
Monitoring scheduled tasks
Writing automated tests with PyTest
Running performance tests with Locust
Profiling with Silk
Implementing caching with Redis
Managing static assets
Logging
Managing development and production configuration
Deploying to Heroku
Django best practices
And much, much more!